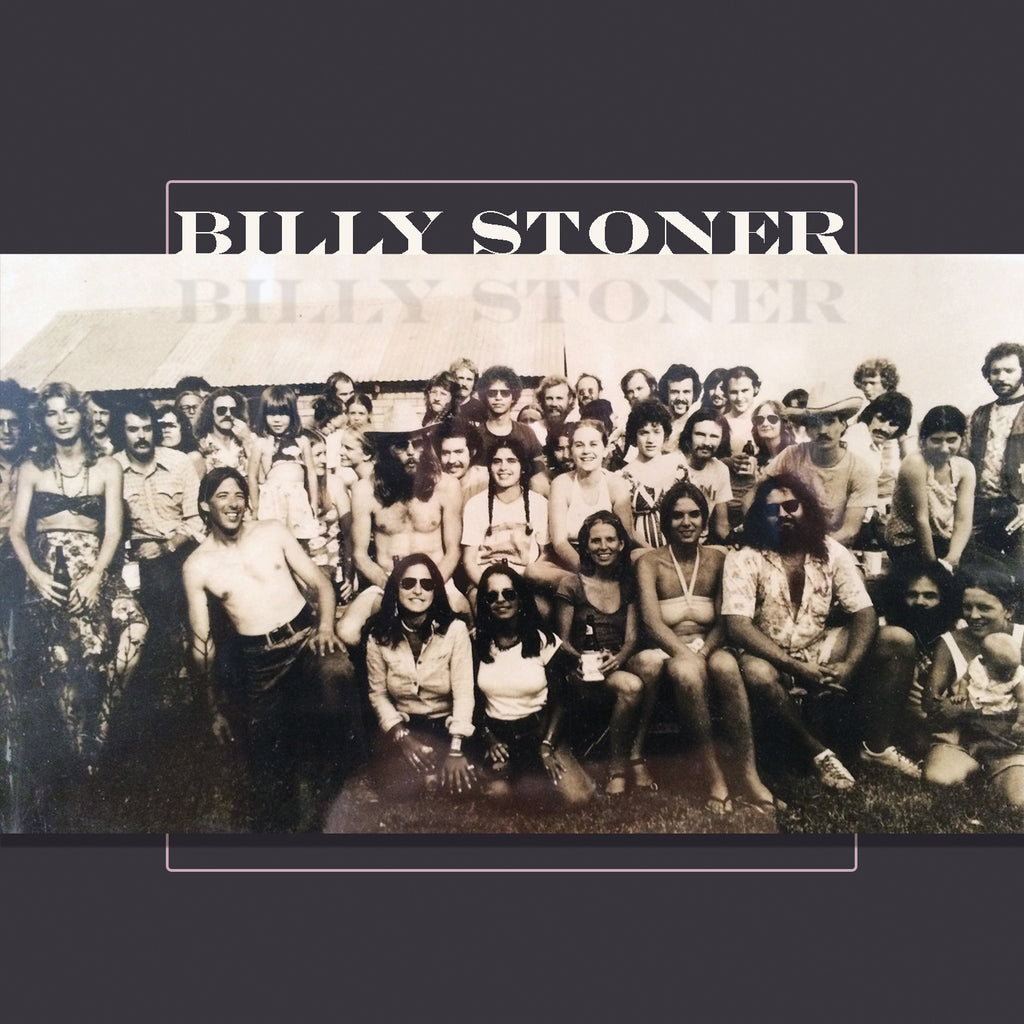 BILLY STONER
Billy Stoner - Billy Stoner
The long-awaited album by Billy Stoner - Billy Stoner (TL-99)
Limited edition compact disc
June 16, 2017 - now shipping
As a child, Billy was a member of the Chattanooga Boys Choir in Tennessee.  After high school, he learned how to drive a truck and spent time on the road. In the late 1960s, he was a member of Boston band The Family Circus, and in the 1970s Plum Nelly (Austin, Texas). He recorded his own musical project in 1980 at Longview Farm in N. Brookfield, Massachusetts, which a friend refers to as the outlaw sessions. All the business he did for almost two decades was to support his music habit. Not long after recording his album, Billy became a member of The Austin Fall Stars, a band based at Big Spring Federal Prison Camp. They performed at community events in west Texas, too. 
"River Gang" is the first single from Billy Stoner's upcoming album, Billy Stoner (TL-99), which Team Love Records is proud to release later in 2017 as a CD and a digital album. It was produced by Billy Stoner, and album credits include executive producer Jack Cheer, engineers Jesse Henderson and Stu Erwin. Players featured on the record are Jemima James and Shenandoah, known as Arlo Guthrie's band.
---
Musicians on the album include: Terry A La Berry, drums; David Grover, lead guitar; Ricky Tiven, fiddle and mandolin; Pete Adams, steel guitar; John Saur, piano; Jemima James, vocals; Billy Stoner: bass, rhythm guitar, piano, organ, banjo, vocals.
---
Share this Product
---
More from this collection