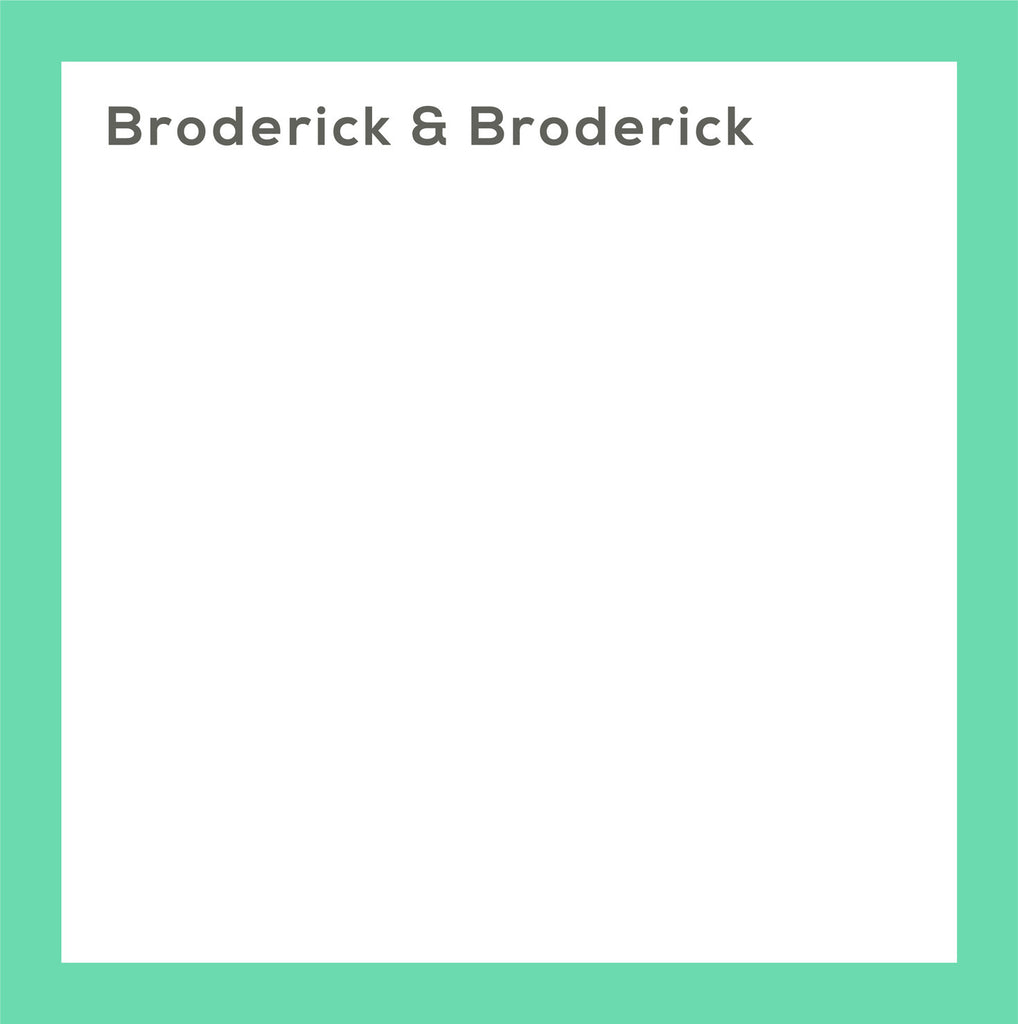 Broderick & Broderick
Broderick & Broderick - Broderick & Broderick
Broderick & Broderick is a collaboration between renowned artist and multi-instrumentalist Peter Broderick and his father Steven.
Peter is known for a number of projects, from his solo instrumental works such as Float to his work with bands such as Efterklang and Horse Feathers. He has played with M.Ward, Laura Gibson and Loch Lomond. Peter has scored a number of films, while his most recent release, 2012's "These Walls Of Mine," consisted of 10 vocal and lyrical tracks. He currently resides in Berlin.
From the liner notes of Broderick & Broderick:
I don't think Steven is very comfortable in the spotlight. On the rare occasions I've had the courage to suggest putting a microphone in front of him and his guitar, the common response has been a humble shrug and a rain check. And then a lot of time passes before we see each other again and I'm left with my imagination when I want to hear one of his songs, faintly but surely engrained in my musical memory. Recalling those melodies and often learning to play versions of them myself has been the red thread of my own musical practice. Somewhat of a recording enthusiast (or addict?) myself, I couldn't fathom a project more meaningful than a session with Pop (as he is known to us kids). So when I found out he would be coming to Berlin for a few days at the end of June 2012, my mind ran wild with hopes and dreams of a chance to finally capture those sounds.
Team Love is proud to present the result of this idea to capture the melodies that were engrained in Peter's psyche as a child. It's an additional honor to have Peter's sister Heather Woods Broderick featured on the album. Her vocal on the track "Let Me Love You For Free" opens like a flower and stamps the release with a mark of sheer beauty.
TRACKLISTING:
Four Cats, Three Dogs, Several Ducks and a Rabbit 3:31

Ashokan Farewell 3:07
The Thunder Dance 4:59
Pop's Song 2:22
Let Me Love You Again 3:00
---
Share this Product
---
More from this collection