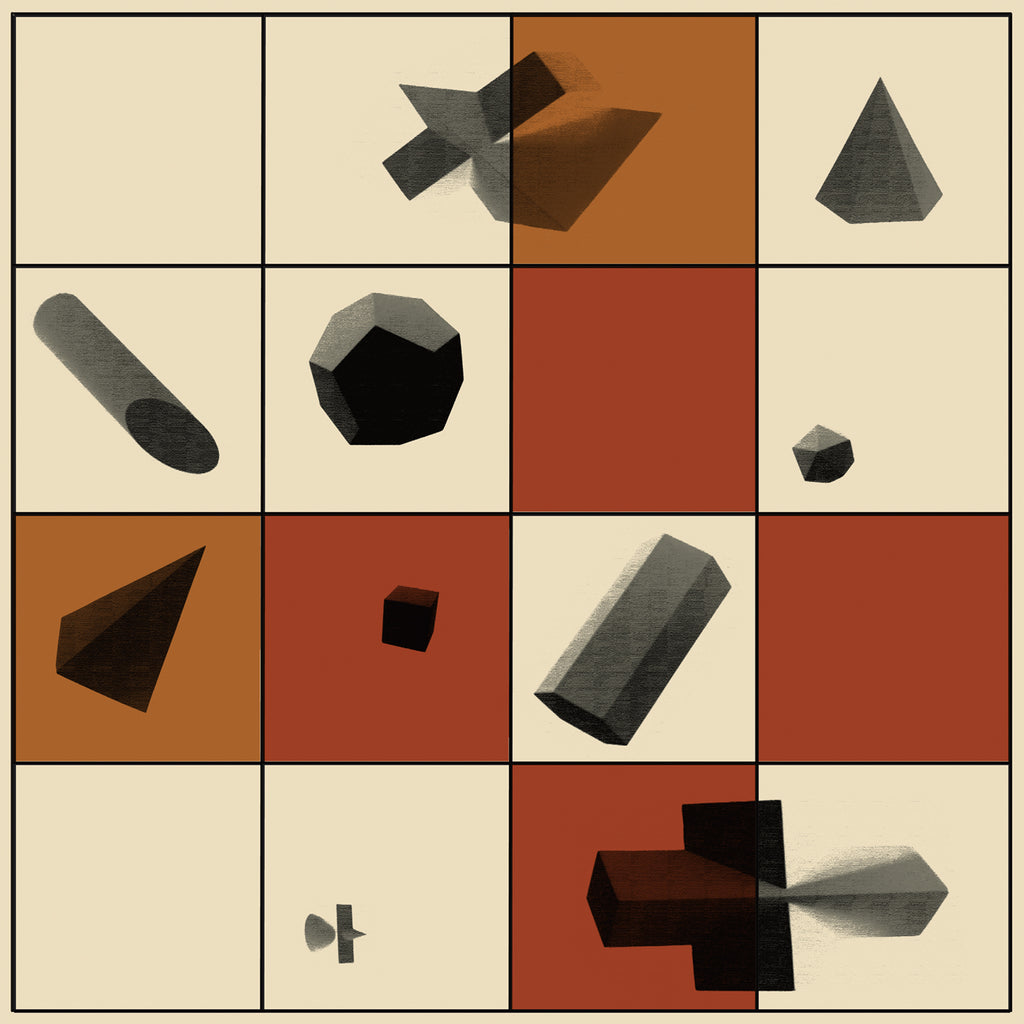 Ogre You Asshole
Ogre You Asshole - Crossword/Lost, Sigh, Days (James McNew Remixes)
OGRE YOU ASSHOLE is a 4 piece band from Japan, consisting of Manabu Deto (vocals, guitar), Kei Mabuchi (guitar), Takashi Katsuura (drums) and Takashi Shimizu (bass). Their unique name is taken from a scribble which ex-Modest Mouse bassist Eric Judy wrote on an arm of OYA's original drummer as a joke, which derived from a line in an American comedy film "Revenge of the Nerds". Modest Mouse being one of their musical influences early on in their career, OYA has been using it as their band name ever since. OYA's long awaited 7th album
"everythingsomethingnothing" came out in November 2016. Two tracks from the album, "Lost, Sigh, Days" and "Crossword" have been transformed into new arrangements by James McNew (Yo La Tengo, DUMP) and released as a 7" vinyl remix EP in Japan. The remixes (and its original tracks from the album) and will be released by Team Love, on tape in the spring of 2018.
OYA have appearances at popular music festivals and have toured with various bands such as Modest Mouse, MGMT, Michael Rother, Deerhunter, Wolf Parade, Arto Lindsay, MERZBOW, Jim O'Rourke, ROVO and many more.
Team Love is proud to introduce OYA to a new audience and to share these wonderful remixes with the world.
Tape released March 8, 2018
Buy the cassette here, and the digital at Bandcamp.
---
Share this Product
---
More from this collection