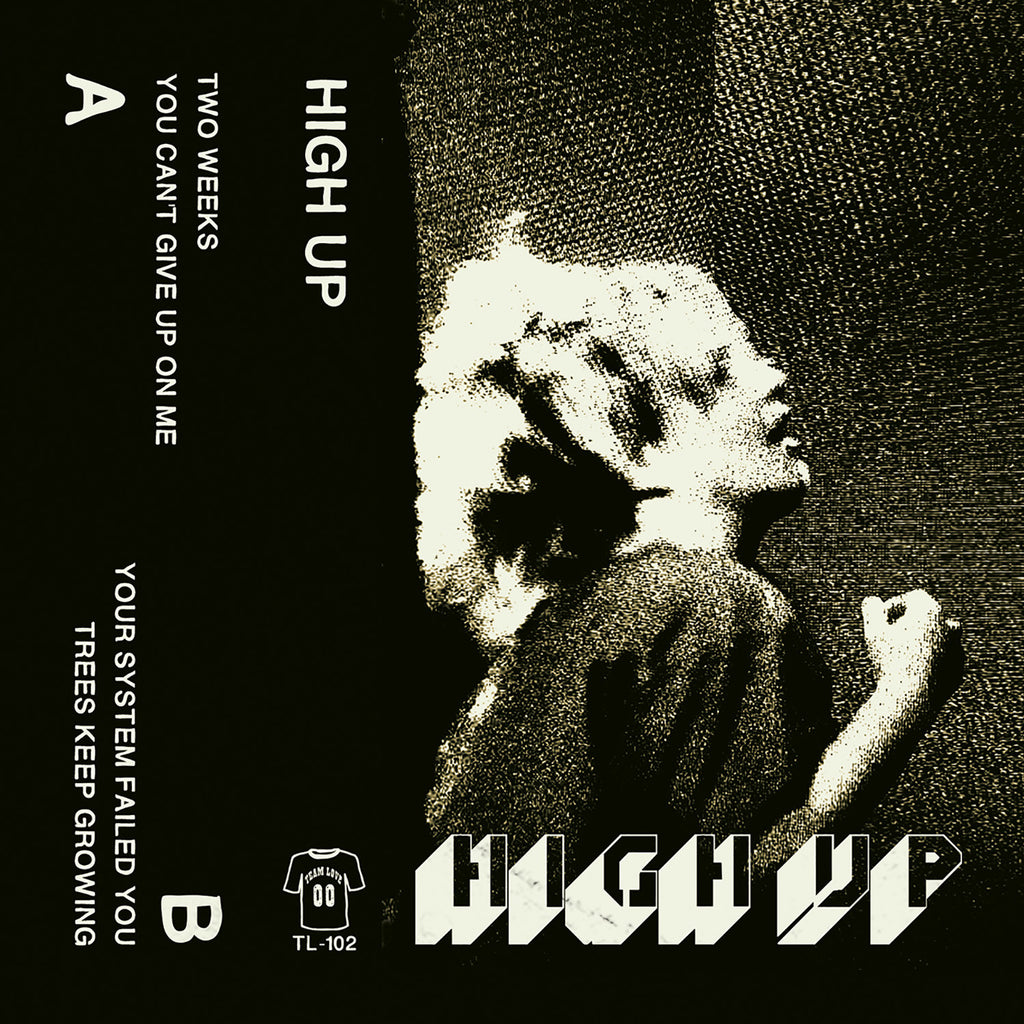 High Up
High Up - High Up (EP)
January 20, 2017
High Up singer Christine Fink moved to Omaha to be closer to her sister, notable singer songwriter Orenda Fink (Azure Ray) back in 2012. Down south in Muscle Shoals, Alabama, Christine had been known to exercise her theatrical roots at the the local karaoke bars – and to great effect. The first time Orenda saw Christine sing at Sheffield's Old Town Tavern her jaw dropped as she watched her sister bring the house down. After a few years in Omaha, Orenda noticed that Christine brought the house down no matter where she was singing karaoke- with people of all ages lining up to buy her drinks and even give her requests to sing their favorite soul songs. 
But Christine was depressed, feeling aimless, shuffling between minimum wage jobs, and the thrill of the weekend performances wore off quickly. 
One night, the two began to talk about the future, and Orenda insisted that Christine should try and do what makes her happiest- perform for people. After much discussion, they decided to start High up, a collaboration mixing elements of punk and soul that showcased Christine's powerful vocals and Orenda's seasoned songwriting. The band draws from a wide variety of influences- from Janis Joplin and Sam Cooke to Dead Kennedys, from Screaming Jay Hawkins to Velvet Underground- and blends the genres to create a frenetic live show and sound that is at once classic and fresh.
Team Love Records will release High Up's self-titled debut digital EP (TL-102) on January 20, 2017.
Estimated ship date for High Up on cassette is February 6, 2017.
---
Share this Product
---
More from this collection