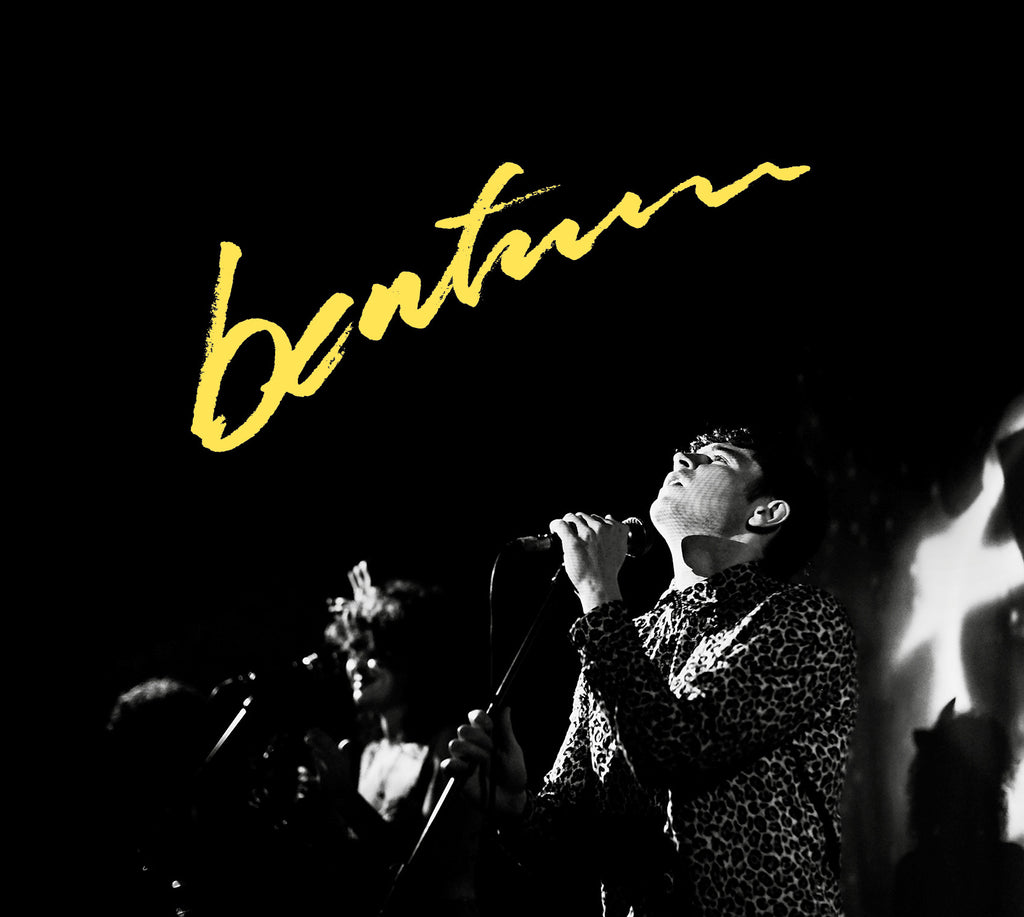 bentcousin
bentcousin-bentcousin
 FEBRUARY 19, 2016 RELEASE
After an EP and a few singles, bentcousin are now releasing their official debut album on Team Love in the winter of 2016. The album starts with a simple narrative indie pop song about a boy and a girl, but quickly flips the script as it moves from a Postcard Records style jangle-pop number to a disco version of a Dinosaur Jr track. By mid-record we're gone deep with a dark dance track that skips the third verse and pivots straight into rap. Another disco-ball stunner follows, only to see the band embrace some sonic guitar drones as it bows and exits the stage.
It's not the first time the Brighton, England band, fronted by twins Pat and Amelia, have created songs that mix rap with indie pop or disco with new wave. The band have always made a seemingly effortless stand on the borderlines between genres. In this sense, though, at their core one is witness to nothing more than simple pop music, bentcousin are literally a band from the future, where genres have completely broken down and been erased from the script. It's refreshing and it's a reminder of the endless amount of creativity and exploration that music offers.
If this is your first taste of bentcousin, you're in for a treat. If you're already familiar with the band from their previous releases, this should confirm their rising status in the UK and beyond. As Gold Flake Painted quipped upon the release of their single, "Dizzy": "You're Not supposed to like bentcousin, yet somehow they still manage to be utterly lovable."
Bentcousin's self-titled album—their first full-length release— is out February 19, 2016.
TRACKLISTING:
1. Fuck the Queen 03:11
2. The Last One, featuring Guiville 03:13
3. Freak Scene, featuring Kerwood 03:36
4. Baby, You're My Jesus 04:20
5. HID, featuring Hannah & Oorlab 02:36
6. Where Do I Belong, featuring Lord Gabe Lo-Fye 04:20
7. Rock & Roll Me, featuring Alcatraz Electro 03:17
8. Uncertain, featuring Guiville 2:53
9. Everything is Everything 03:19
10. Widening the Vision, featuring Keith Levene 04:15
---
Share this Product
---
More from this collection