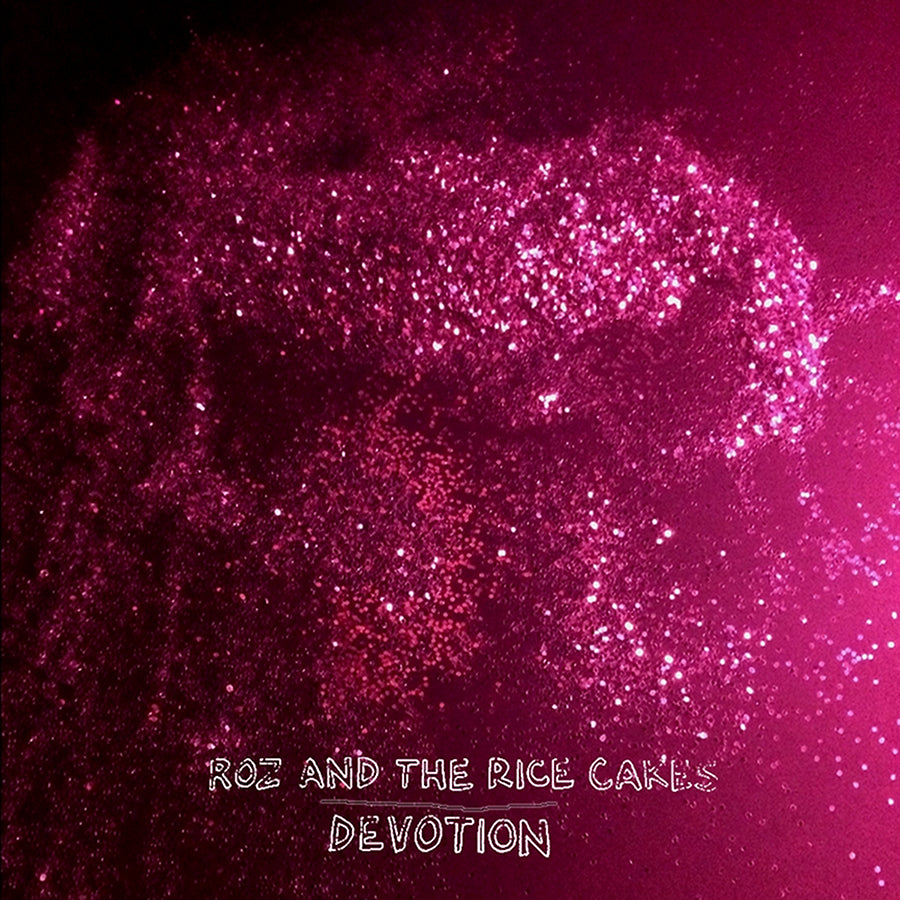 Roz and The Rice Cakes
Roz and the Rice Cakes - Devotion
Roz Raskin, Casey Belisle, + Justin Foster are: Roz and The Rice Cakes.
Art Rock is a pretty broad term. Yet, when describing Providence, Rhode Island's Roz & The Rice Cakes, the term Art Rock is not just appropriate, it's dead center in terms of what they do and how they do it. Under the stuttering time-changes, the crescendos and the complex arrangements, at the heart of these songs, there's a simple pop quality that roots the band at a cross roads where Fleetwood Mac and Henry Cow mingle with Bettie Serveert and Gwen Stefani. Roz & The Rice Cakes is equal parts experimental and catchy, energetic and bookish, daring and sugarcoated. This new album, Devotion is a sonic leap for the band. Roz Razkin from the band says: "Devotion was very different.  We spent months working out the material, through multiple recording sessions at Big Nice Studio in RI with our good friend and engineer, and co-producer Bradford Krieger.  This new writing process found us diving into a conceptual framework that explored the connections between humanity and the universe."
Released October 13, 2017
Get the CD or Cassette here, and the digital at Bandcamp.
---
Share this Product
---
More from this collection