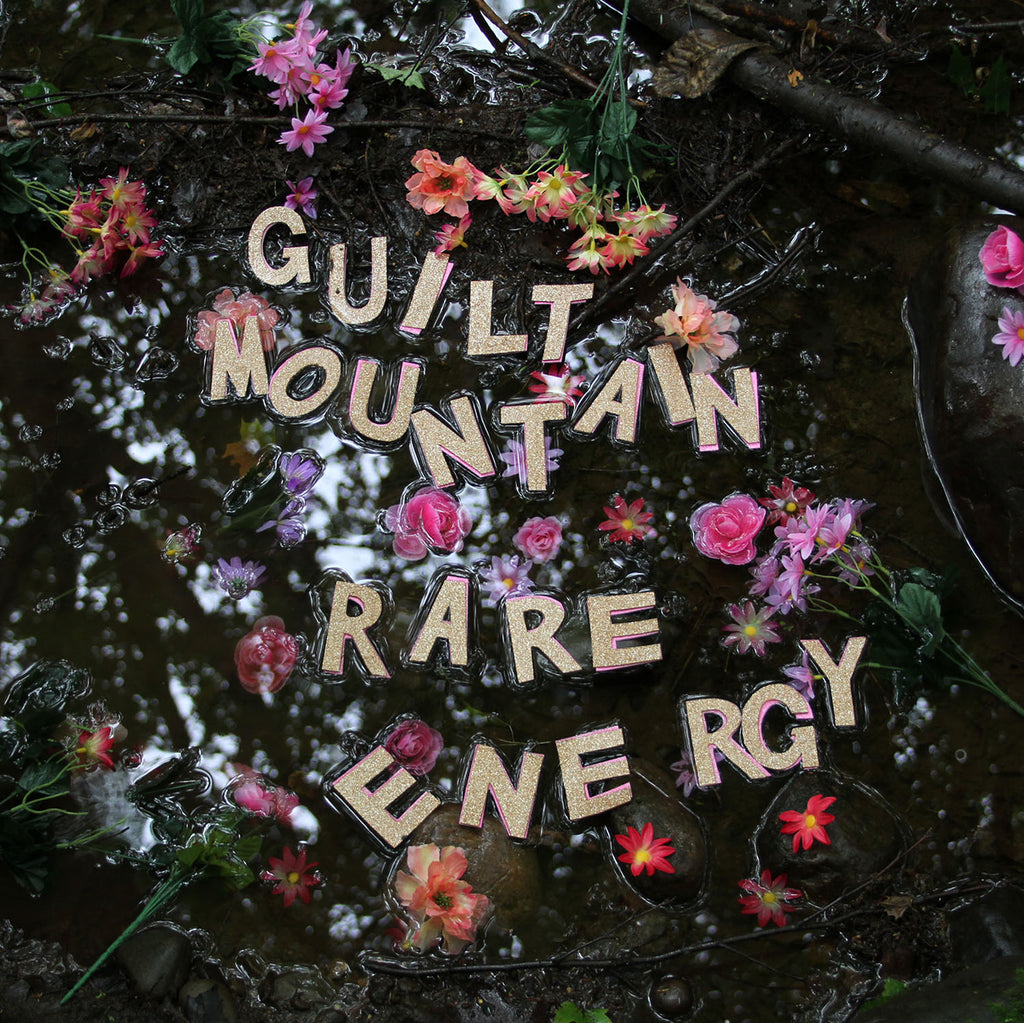 Guilt Mountain
Guilt Mountain - Rare Energy
Kate Larson: guitar, vocals
Matt Ross: drums
Sarah Ayton: bass
Kaitlin Van Pelt: backup vocals
Engineered and mixed by Christopher Daly at Salvation Recording Co.
Mastered by Jamal Ruhe at West West Side Music
Cover photo by Tara Pelletier
Kate recorded "Rare Energy" with Christopher Daly of Salvation Recording Co. in New Paltz, New York, with Matt Ross on drums and collaborator and friend Sarah Ayton on bass. The songs peak and dip, going from the tonal and burying distortion of "Fever" to the gentle and coasting clarity of "Slowing," but always maintaining an honest wonder and forward stride. There's a new focus in the songs, stemming from many hands invested in guiding them to their means. Kate learns to trust herself within them, leaving behind the manic dare of creating music alone, and entering into a brighter realm of examination and certainty.
On "Rare Energy," Kate stares down her own destructive patterns, laments personal and familial illness, examines her queerness, and volleys between what's soft and what's solid in a way that's truly human, and sometimes jarring. A project that started with a true beginner's mind, Guilt Mountain has morphed and grown around itself over the years, branching outwards still.
Buy the cassette here or the digital at Bandcamp.
Released August 18, 2017
---
Share this Product
---
More from this collection